Blue Ribbon Service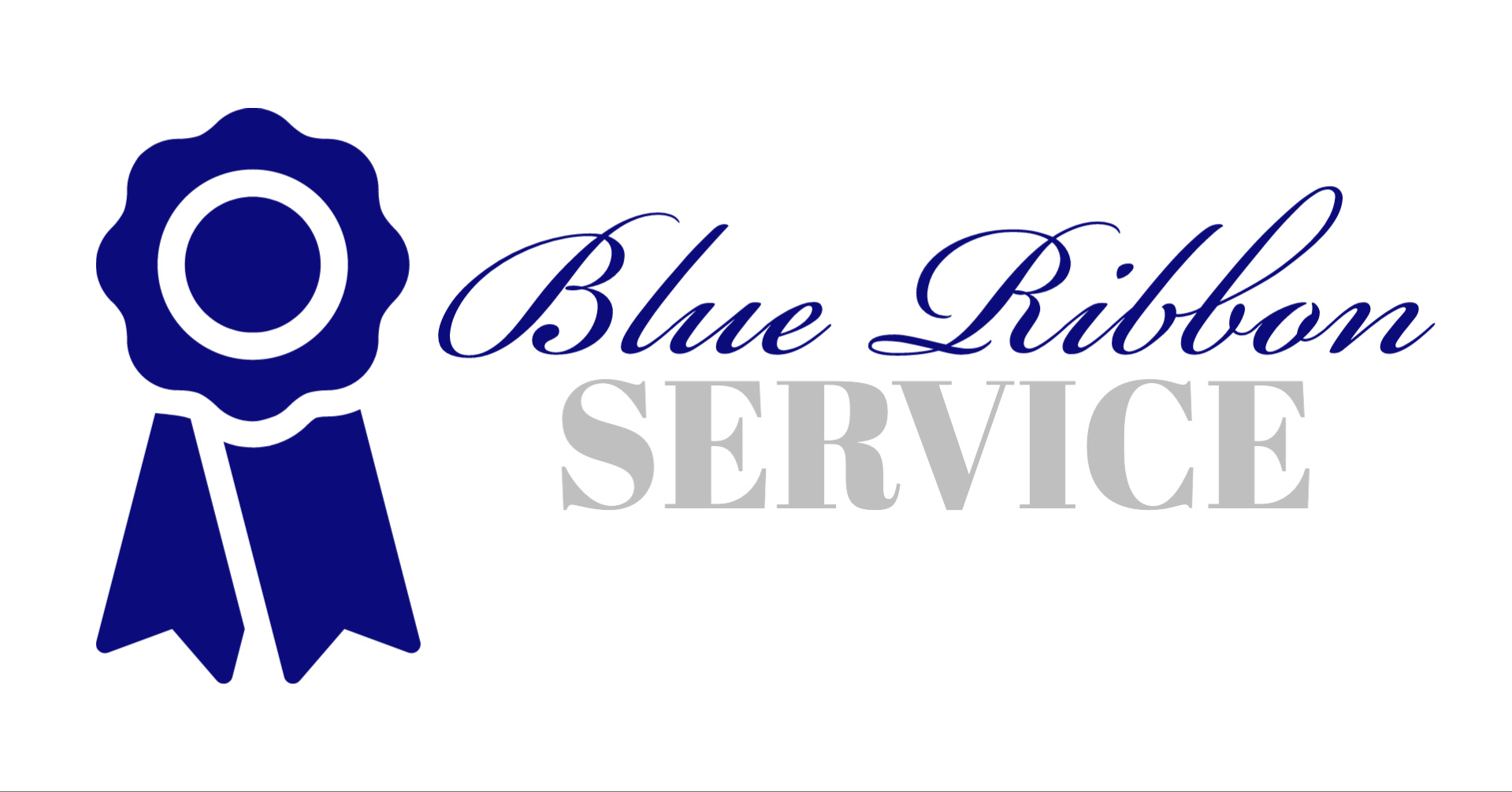 Click the ribbon to send us an e-mail.
What is Fair Hill Saddlery Blue Ribbon Service?
 
Fair Hill Saddlery strives to provide what we call "
Blue Ribbon Service
" to all our guests.
This is defined as going above and beyond customer expectations.


* You will always be greeted promptly, cheerfully and respectfully.
* We respond to your questions/requests within 24 hours during normal business hours.
* We make every effort to anticipating your needs.
* We listen carefully and give full consideration to your requests and concerns.
* We will always communicate honestly, courteously and knowledgeably.
* We follow-through promptly on your orders, questions and requests.
* We serve the equestrian community with pride, commitment, and high ethical standards.
* We listen to your feedback to better helps us meet your needs and expectations.